From small gatherings to large gala affairs, Endicott offers a variety of settings for your next social event.
Finish your occasion with dinner on our oceanside lawn, or boost your team spirit during a casual BBQ in our rustic post-and-beam Lodge.
Smaller groups will find the historic Misselwood House ideal, as it lends itself perfectly to intimate gatherings and cocktail parties.
For larger group events and outings, our three-season tent boasts a stunning, oceanfront setting.
'Tis the Season to plan your holiday celebration.
Whether you are planning an intimate gathering, or a large cocktail reception, the Misselwood Estate is the perfect location to get your guests in the holiday spirit.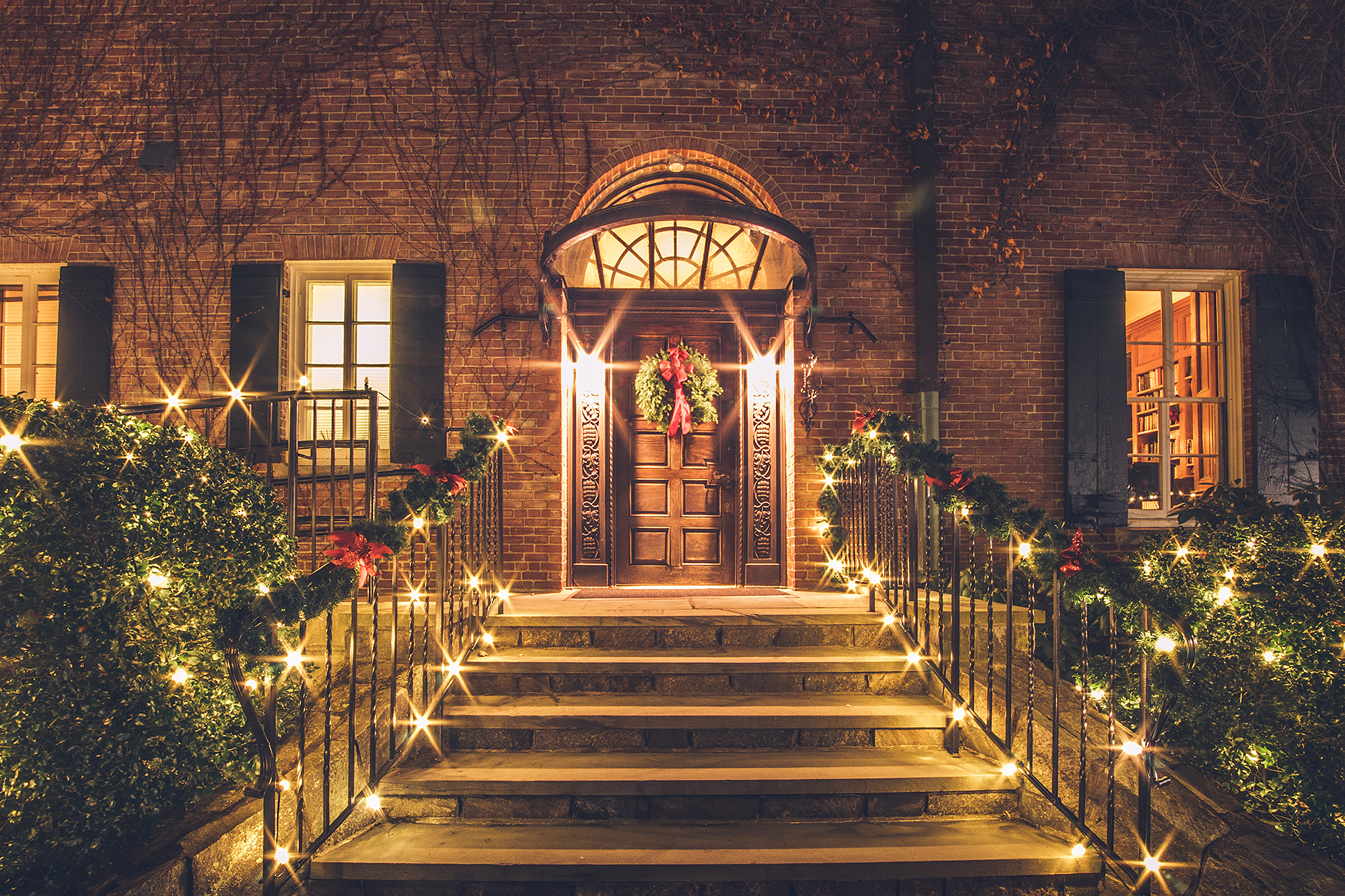 'Tis the Season...
May your holiday party be filled with ocean views and cheer! To schedule a tour please call 978-232-2128
Request More Information