Our historic estate is the perfect place for a spirited celebration.
Check out the North Shore's newest large auditorium space!
Misselwood Events at Endicott College is proud to announce that our new Cleary Lecture Hall is now accepting bookings for 2021 and beyond.
This state-of-the-art 736 seat auditorium is ideal for large group presentations, and the adjoining Samuel C. Wax Academic Center offers numerous breakout spaces for groups of 30 or fewer.
The seminar suite overlooking the auditorium provides a private area for your top executives or your operations team to work, while still having full view and audio of the presentation. Rental of this space comes complete with built-in audio visual equipment.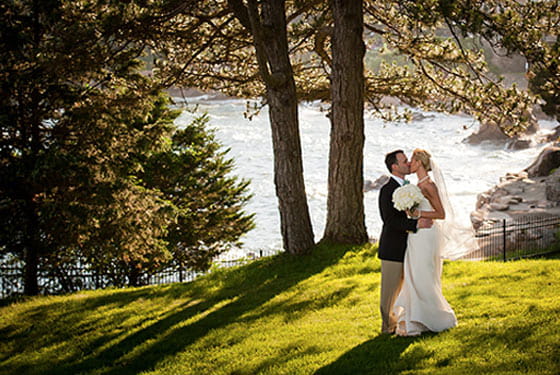 Weddings
Discover the prime location on the North Shore for weddings.
Weddings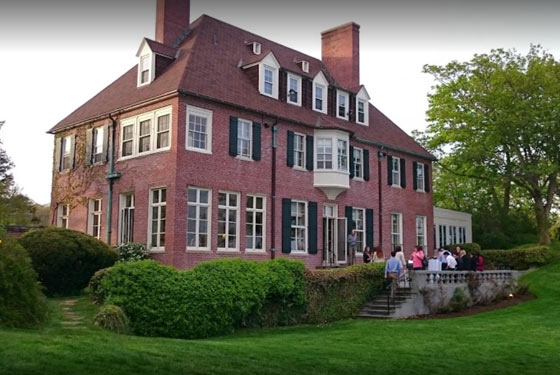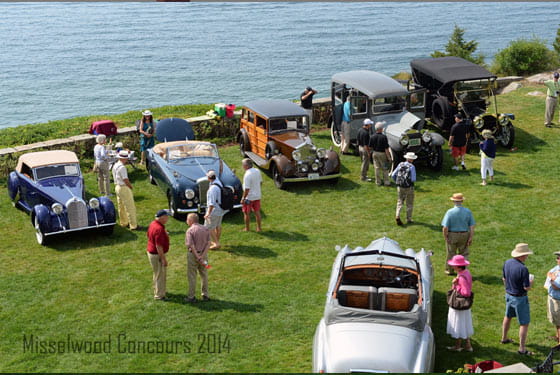 Misselwood Concours d'Elegance
Our signature event offers a magnificent display of antique cars and motorcycles and is considered one of the most scenic concours shows around.
Concours d'Elegance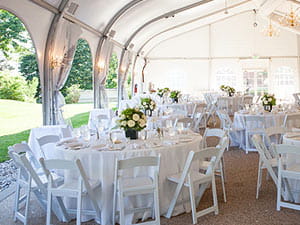 Wedding Dates
Recently engaged? Our 2022 calendar is open! Please contact us for availability.