While large celebrations are paused, we offer an intimate way to exchange vows.
Get back on track with moderated, supported zoom meetings.
Misselwood Events would like to assist local businesses and nonprofits in gathering and preparing their teams as they reopen under new guidelines. Contact us to learn more about our hosted Zoom packages.
In Video
We're Here When You're Ready.
A special message during these uncertain times from Misselwood Events Executive Director Eileen Geyer.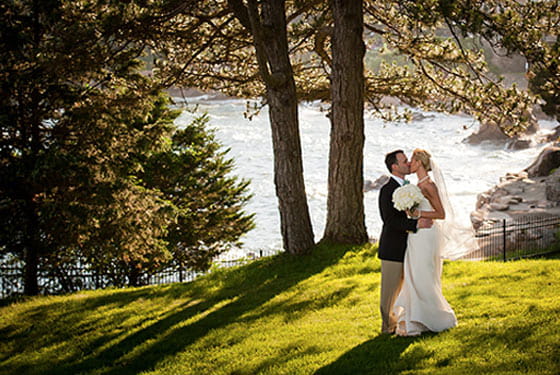 Weddings
Discover the prime location on the North Shore for weddings.
Weddings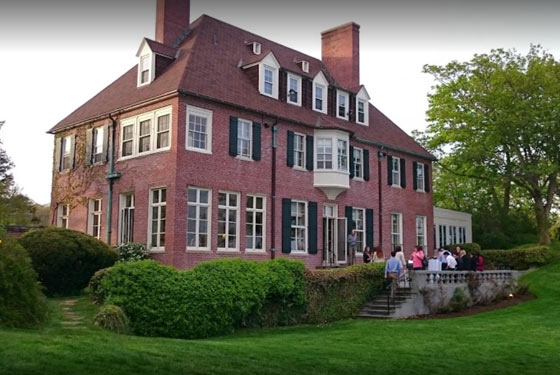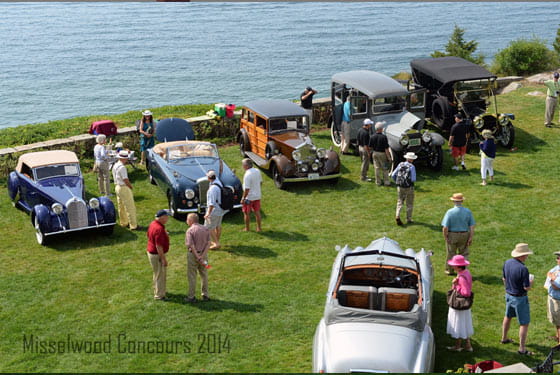 Misselwood Concours d'Elegance
Our signature event offers a magnificent display of antique cars and motorcycles and is considered one of the most scenic concours shows around.
Concours d'Elegance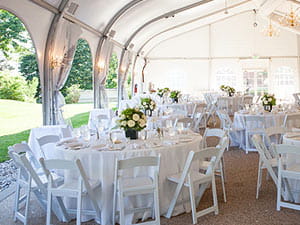 Wedding Dates
Recently engaged? Our 2021 calendar is open! We still have some open dates in 2020, please contact us for availability.