News and Media Information
A feast for the eyes, the Misselwood Concours d'Elegance has garnered enthusiastic news coverage. Browse news articles and press releases below. If you are a member of the media, we invite you to apply for media credentials for this year's event.
Previous Misselwood Concours d'Elegance media coverage
To stay informed, sign up to receive our monthly Newsletter.
Information for members of the press
Previous Winners
Media Photos
The high-res photos and logo listed below can be freely used on media sites, but need to be acknowledged as "Misselwood Concours d'Elegance." For additional or specific material, please email concours@endicott.edu.
Download photos: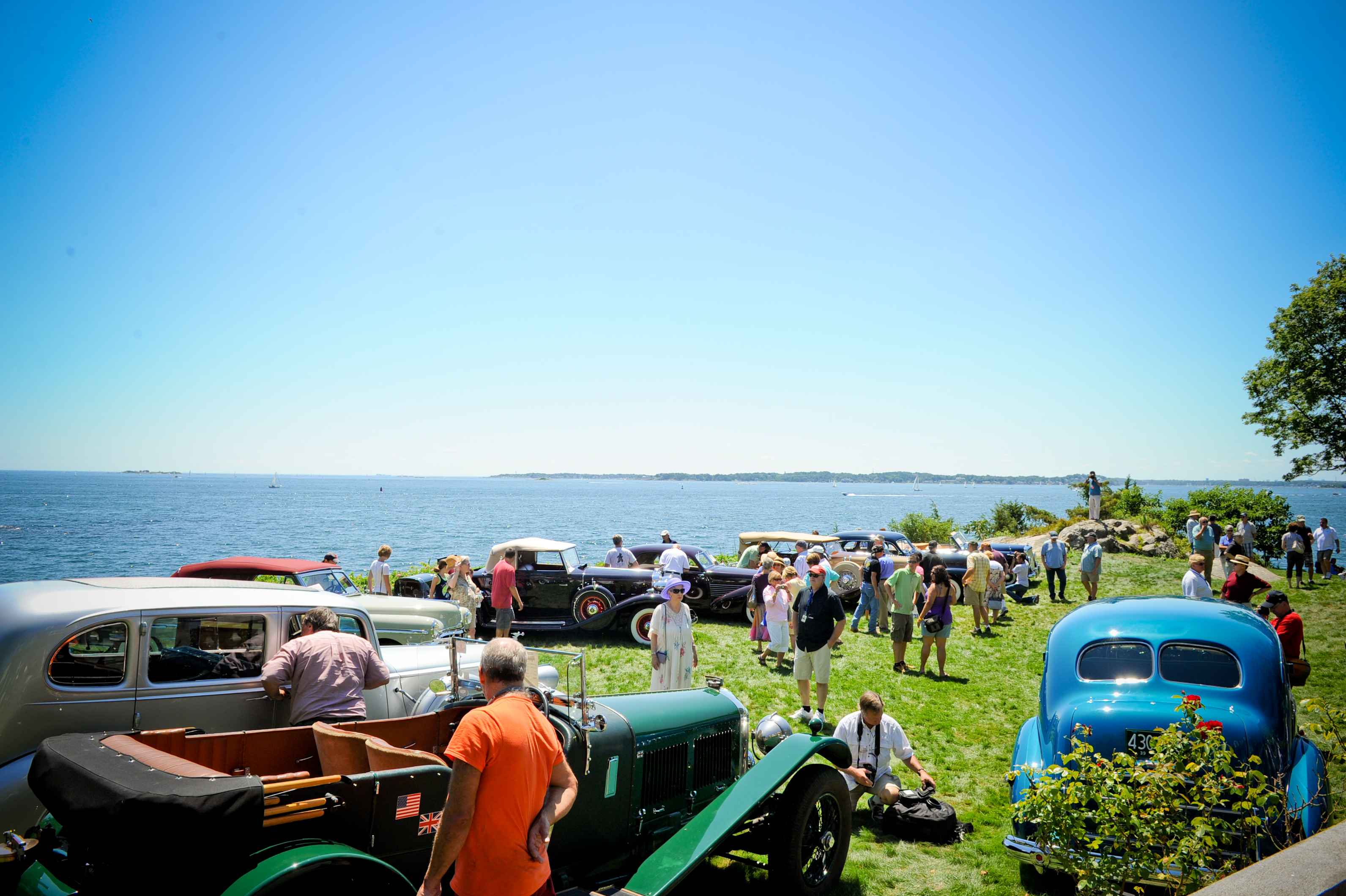 Contact Us
Misselwood Concours d'Elegance
Darren Stewart
978-232-2347
Follow Misselwood Concours d'Elegance