Ocean breezes. Stunning, picturesque views of the North Shore. Historic settings. Welcoming staff. Misselwood has the perfect ingredients to make your event an unforgettable memory that will last a lifetime.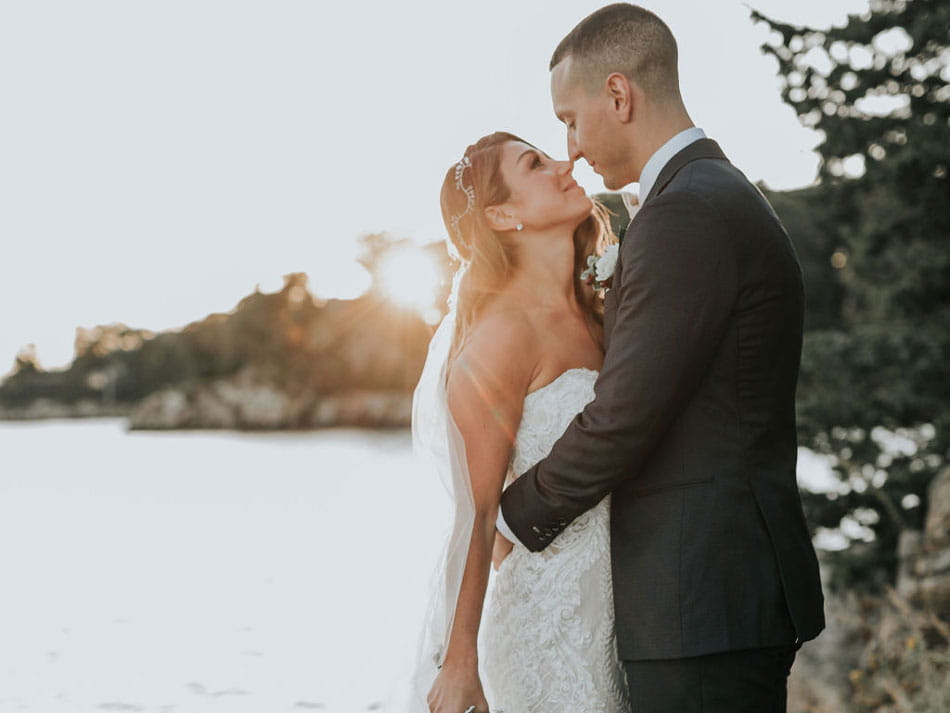 Misselwood is the perfect venue for dream weddings and memorable social events with all your loved ones.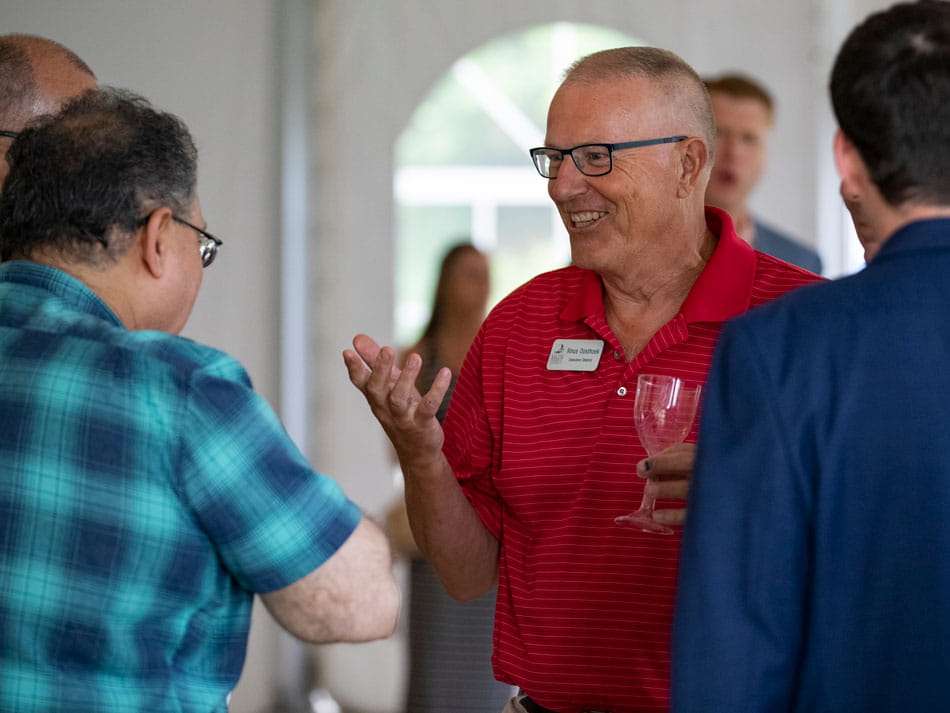 With facilities across the Endicott campus, Misselwood can help plan everything from a team bonding event to a large annual business gathering.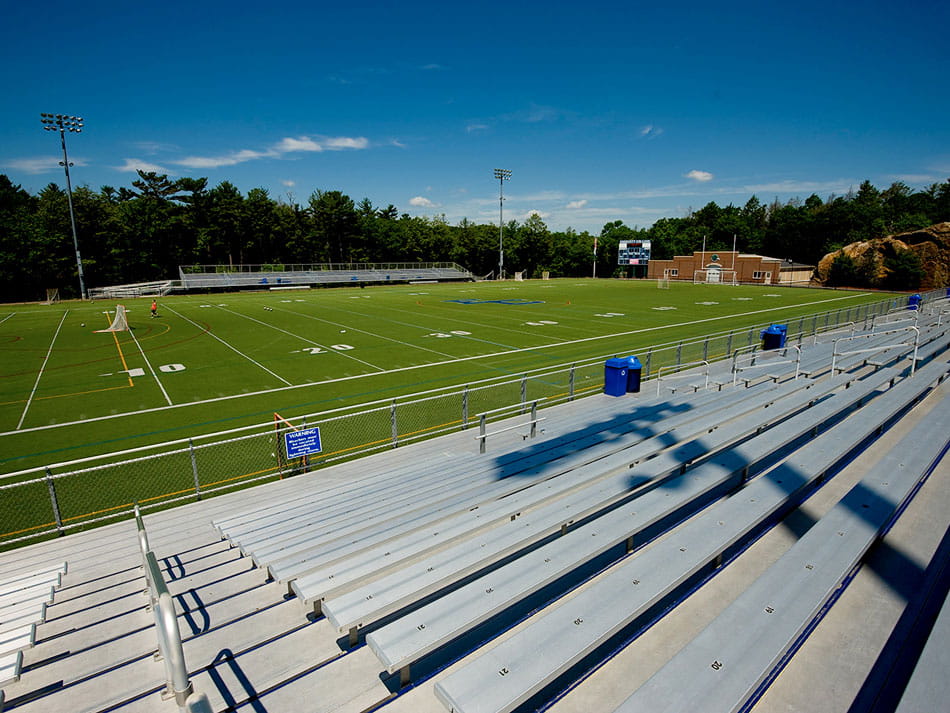 Enjoy Endicott and all its waterfront beauty while attending overnight conferences, as well as camps that will highlight your child's summer.