Misselwood is pleased to present our 2023 event series schedule
—w
e hope to see you this season! For any questions, please email misselwoodevents@endicott.edu or call us at 978-232-2128.
Multi-Chamber Networking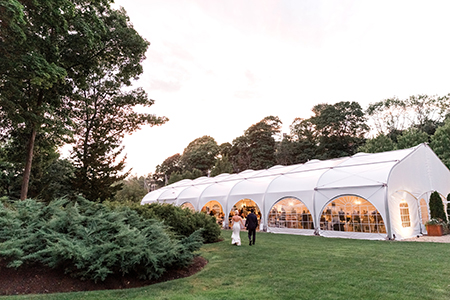 Wednesday, June 14th, 5:00pm-7:00pm
We welcome you to join us for our annual multi-chamber networking event at the historic Misselwood estate, our oceanside venue, for an evening of networking with a beautiful sea view.
Reggae Night featuring Soul Rebel Project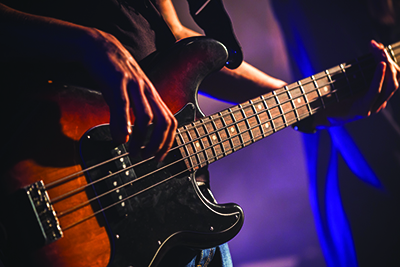 Thursday, June 22, 6-8:30pm
Forget all your troubles and escape for an evening of smooth, rhythmic reggae and rock music by the sea. Bring friends and family to enjoy the view.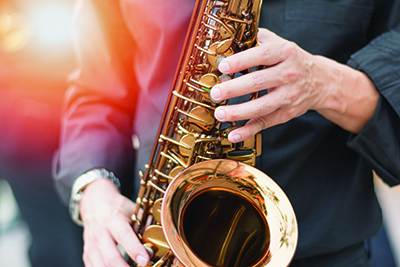 Thursday, July 6, 6-8:30pm
Endicott's very own Horizon and the Horns are back for Jazz by the Sea. Enjoy smooth jazz, lite bites, and delicious drinks on Misselwood's lawn overlooking the ocean.
Lois Lane and the Daily Planets
Thursday, August 3, 6-8:30pm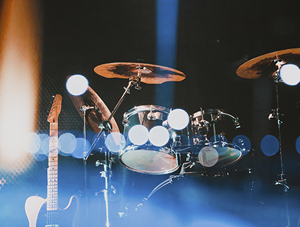 Celebrate the final month of summer with Lois Lane and the Daily Planets. Live music, ocean views and cold drinks make for a perfect summer event. You will surely be up out of your seat and dancing!
Reggae Night featuring Dis n Dat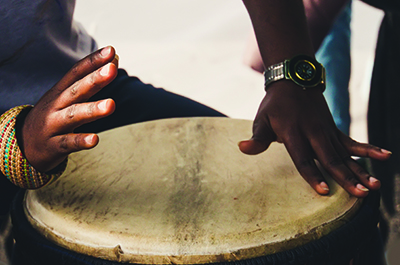 Thursday, August 17, 6-8:30pm
Come enjoy the last concert of the season with us at Misselwood for a beautiful, tropical night of reggage music by the ocean.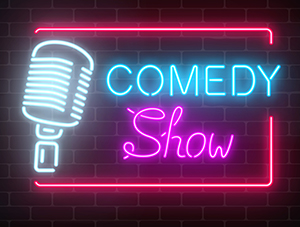 Comedy Night featuring Michael Petit
Friday, October 20, 7-8:30pm
Dinner and a show by the sea! Headlining comedian Michael Petit returns to Misselwood. He has appeared on
Comedy Central, ESPN, and NESN. Tickets i
nclude a dinner buffet.
As part of regular activities on Endicott College's campus, we take photographs and videos of events on the College's campus. We intend to use these photographs and videos to document, promote, and celebrate positive activities involving the College and the local community. Endicott College may use images of events on campus in publications, print and promotional materials, and on College-branded social media sites such as, Facebook, Instagram, Twitter, YouTube, LinkedIn, and Flickr.