With the entire resources of Endicott College at our disposal, Misselwood Events offers perfectly appointed meeting facilities ranging in variety from natural, oceanfront vistas to state-of-the-art conference rooms.
Misselwood provides:
Expert event managers
Certified by ACCED-I as One-Stop Shop for non-social events, our professional services guarantee one contact, one contract, and one bill, ensuring you ease and confidence
Day meeting packages or multi-day events with overnight accommodations
On-site/in-room catering services
Ocean view venues/private beaches
40+ mediated rooms throughout the campus
Three auditoriums
Free basic audio-visual equipment
IT and technical support
Free and ample parking
Free Wi-fi
Outdoor Amphitheater
Impress your clients and colleagues!
Endicott offers many interesting and distinctive venues, from our brick-and-stone Amphitheater overlooking the Endicott Lakes to the rustic Lodge, perfect for casual networking.
Rose Performance Hall, located in the Walter Manninen Center for the Arts - capacity of 250 - can accommodate music, theater, and dance performances as well as lectures and presentations.
With its French architecture, beautiful Oak Room, and oceanfront views, Misselwood House is a great choice for staff retreats, board meetings, and intimate social gatherings.
Our Team
Our Misselwood Events team members are dedicated professionals who assist with planning and implementing your program to ensure its success. Our day meeting packages include meeting space, catering, complimentary parking, audio visual equipment, Wi-Fi, tables, and chairs.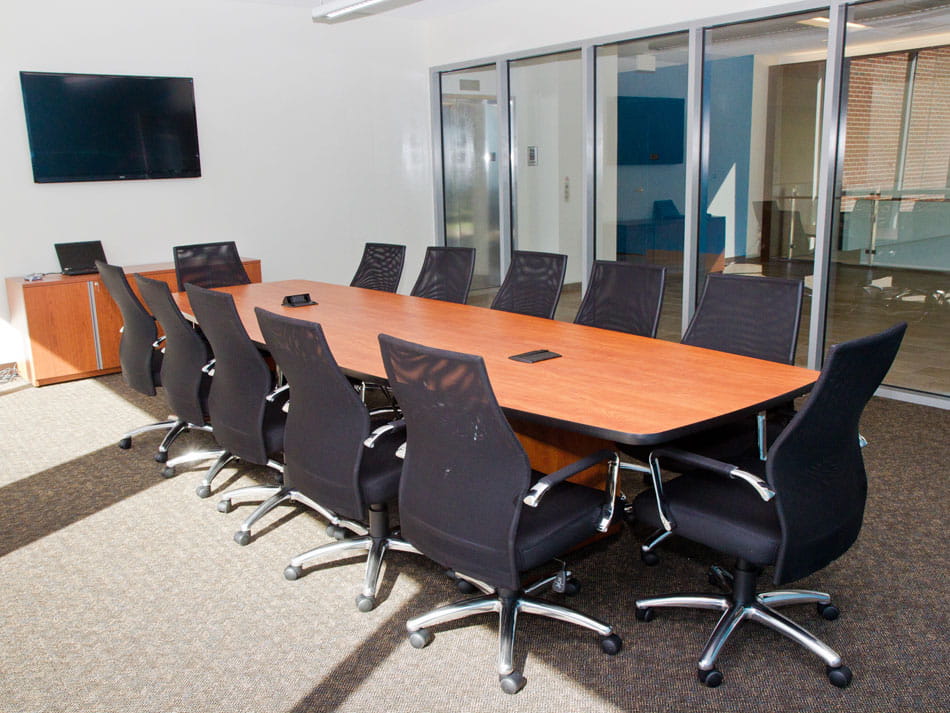 Ready to start planning?
Let's talk about creating the perfect conference or event for your organization. Submit the form, and we will be in touch with you shortly.