Misselwood Concours d'Elegance
Featuring Bugatti, Cars of the Colorado Grand, Japanese Classics, and the Porsche 356! Visit Participants page for full 2023 class list.
The Misselwood Concours d'Elegance is one of the most scenic and fun concours shows in the country. Since 2010, the Misselwood Estate has become home to an annual display of stunning automobiles and motorcycles from across the country. Motoring enthusiasts are left speechless by the spectacular oceanfront setting, with it's well manicured grounds and gorgeous views. Misselwood is an intimate show with no barriers between you and the cars, where you are sure to see an eclectic mix of rare, historic cars and motorcycles. All proceeds from the Misselwood Concours weekend go directly to support Endicott College student scholarships. The show has raised over $200,000 in support of Endicott students.
Proceeds raised from the 2023 Misselwood Concours d'Elegance benefit Endicott College's Inspire Scholarship. The Inspire Scholarship enables first-generation students from our local community and beyond to benefit from Endicott College's innovative experiential, professional, and liberal arts curriculum. Support for the Inspire Scholarship Fund offers meritorious students—who are first in their families to pursue dreams of higher education—a place at the Nest.
2022 Event Highlight
2022 Best of Show
The 2022 Best of Show was awarded to Peter T. Boyle's 1928 Isotta Fraschini Tipo 8A SS. Chassis No. 1353 was built in Italy in 1928 and was then sent to American coachbuilder LeBaron to produce the gorgeous boattail cabriolet body with a single rumble seat that took everyone's breath away. It was purchased new by aviation pioneer Harry Williams and his wife Marguerite Clark, a silent movie star whose looks inspired Walt Disney's Snow White. This car is a wonderful piece of history with only 22,000 original miles.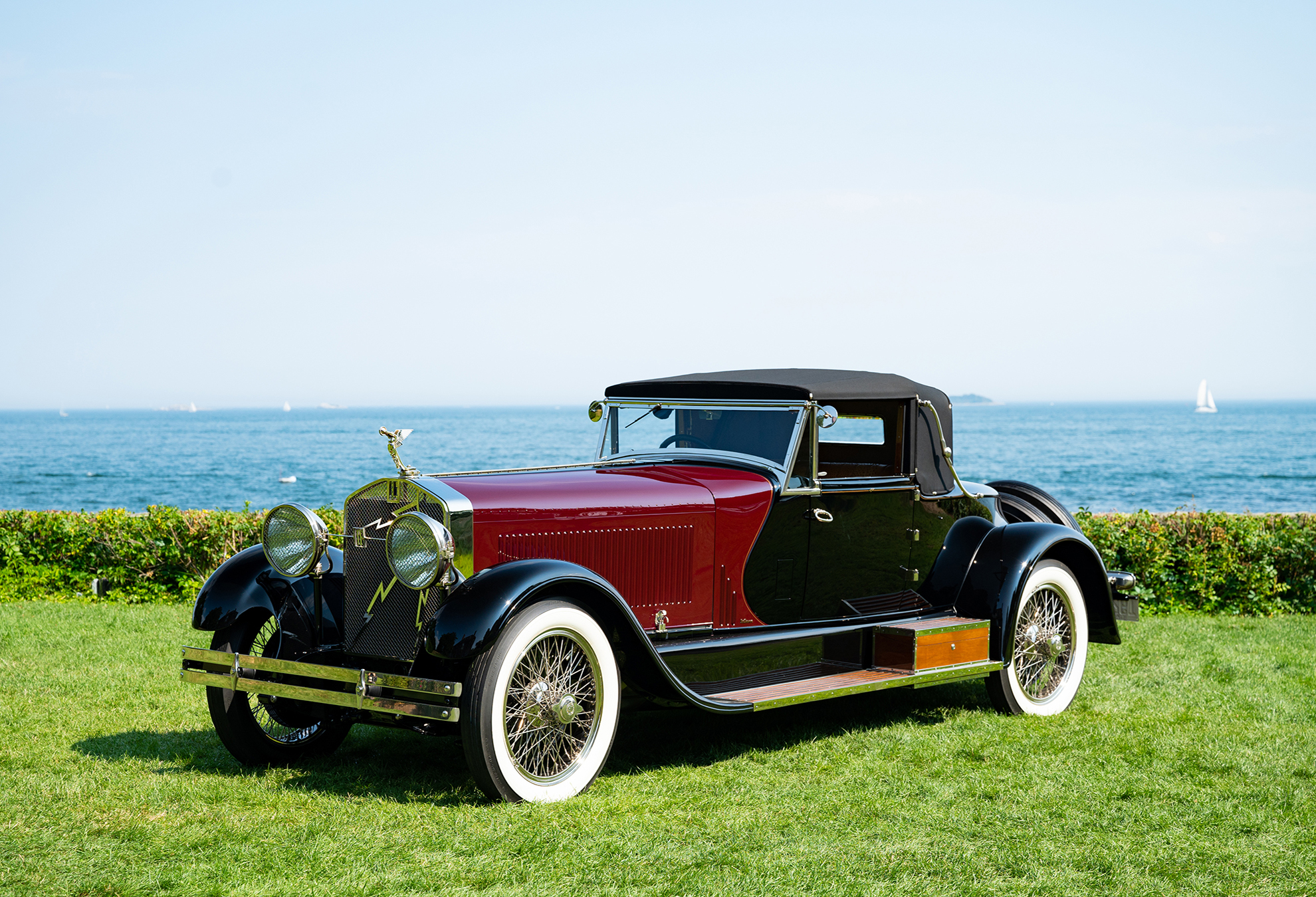 In Video
An Intimate Concours by the Sea, for the Whole Family
Our event offers a personal experience where you can talk to car owners, take close-up photos, and enjoy a fashion show—while supporting student scholarships.
Contact Us
Misselwood Concours d'Elegance
Darren Stewart
978-232-2347
Follow Misselwood Concours d'Elegance