Spiritual Discoveries with Maria Halvorsen
Friday, October 19, 2018
6:30 p.m. - 9:30 p.m.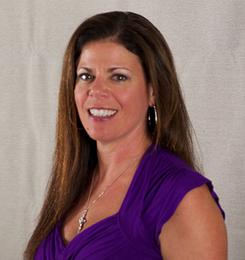 Renowned Spiritual Medium and Psychic of 18 years Maria Halvorsen presents with insights on the Spirit world, offering healing and understanding to audiences. Discover how loved ones continue to live and evolve in the after life, and learn how to find peace, knowledge and a sense of comfort.
Join us for this extraordinary experience of Spiritual discoveries along the ocean, where water serves a great conductor.
Cash Bar and light appetizers will be served.