Galentine's Day with Antea Amoroso Design
Wednesday, February 13, 2019
6:00 p.m. - 9:00 p.m.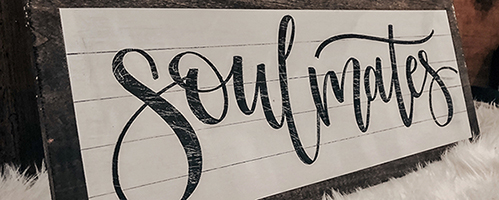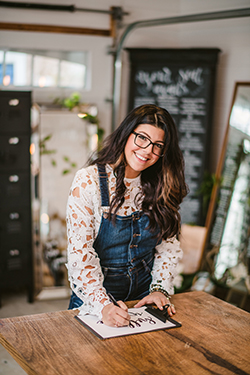 Maybe our girlfriends are our soulmates and guys are just people to have fun with." - Candace Bushnell (Sex and the City)
Spend your Galentine's Day with your girlfriends creating your own custom "Soulmates" board.
For an extra $5.00, make it unique and have Antea personalize your board with the names of your soulmates.
Cash bar and complimentary hors d'oeuvres available.
Retail: The Color Mint; hand selected clothes, shoes, and accessories.
Book today! Limited seats available!