Spring Wedding Show
Sunday, March 29, 2020
11:00 a.m. - 1:00 p.m.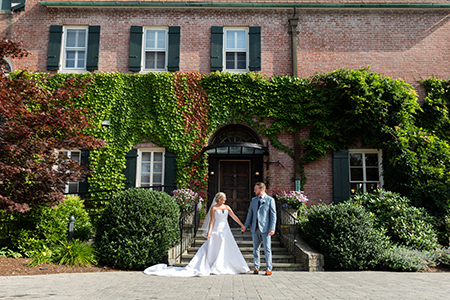 Recently engaged?
We welcome you to join us at the Misselwood house to meet with our wedding specialists and professional staff, and enjoy the offerings from our preferred caterers!
This event is free to Misselwood clients for groups up to 4 people. There is a minimal fee of $7 charged to attend for other interested parties.