Summer Event Series
Misselwood's Annual Wedding Show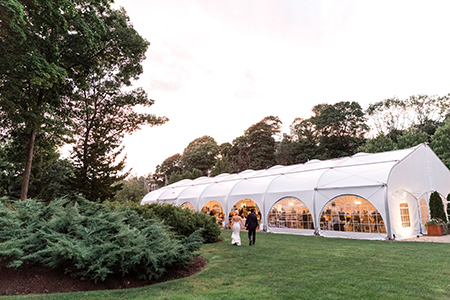 Wednesday, August 14, 2019
5:30 p.m. – 7:30 p.m.
Recently engaged? We invite you to join us for our annual Wedding Show featuring our preferred specialists and professional team. Come tour the property, consult with our specialists, and enjoy the offerings of our preferred caterers.
This event is free to Misselwood clients for groups up to 6 people. There is a minimal fee of $7.00 charged to attend for other interested parties.
Country Night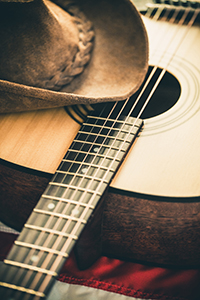 featuring Scarlett Drive
Thursday, August 22, 2019
6 p.m. – 9 p.m.
Celebrate the final weeks of summer by joining us for the last performance in our summer concert series featuring Scarlett Drive!
With country music, ocean views and a cold drink in your hand,there is no better epitome of all that
summer has to offer!
Cash bar offering a selection of beer and wine and a signature drink. Featuring local food truck by Fat Belly BBQ on site.
Purchase Country Night Tickets
Spiritual Discoveries with Maria Halvorsen
Friday, October 25, 2019
6:00 p.m. – 8:00 p.m.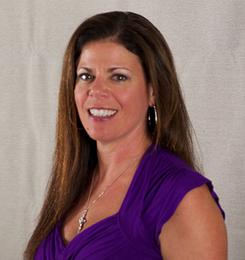 Renowned Spiritual Medium and Psychic of 19 years Maria Halvorsen presents her insights on the Spirit world, offering healing and understanding to audiences. Discover how loved ones continue to live and evolve in the after life, and learn how to find peace, knowledge, and a sense of comfort.
Medium Presentation: 6:00 – 8:00pm
Conversations: 8:00 – 8:30pm
Join us for this extraordinary experience of Spiritual discoveries — along the ocean where the water serves as a great conductor. Cash bar and light appetizers will be served.
Special discount code for Endicott College Alumni: Contact Melody Curran '16, assistant director of alumni relations, at 978-232-2401 or mcurran@endicott.edu for the code for $10 off your ticket price!!!
Purchase Spiritual Medium Tickets